Omaha Tax Preparation Services
Tax Help is Omaha, Nebraska's largest independently owned tax preparation firm. We've been in business since 1969 and each year we help thousands of area tax payers and hundreds of others all over the United States save on their taxes.
In addition to tax preparation and planning, we can provide our clients with a complete line of financial services. We offer financial services including retirement planning and estate planning.
We encourage you to explore our site and learn more about the services we provide. Should you have any questions or would like more information on our firm, please feel free to email us at [email protected] or call us at 402-334-6708. We look forward to working with you.
Contact Us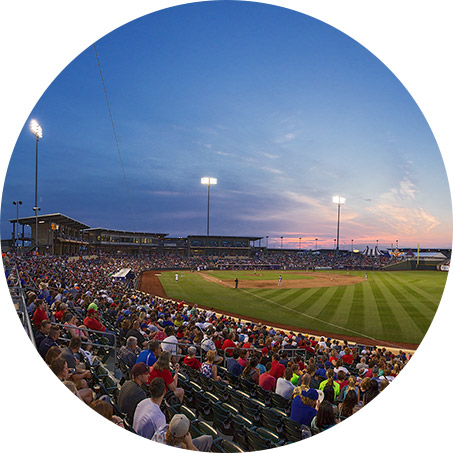 Helpful Content
When your child has income, there's a good chance that he or she will need to report it and pay taxes.
Every year the IRS releases its list of tax scams, spotlighting some ways that people try to separate you from your money.
Couples may be able to head off many of the problems in a marriage that money can cause.