Life Insurance Myths: Debunked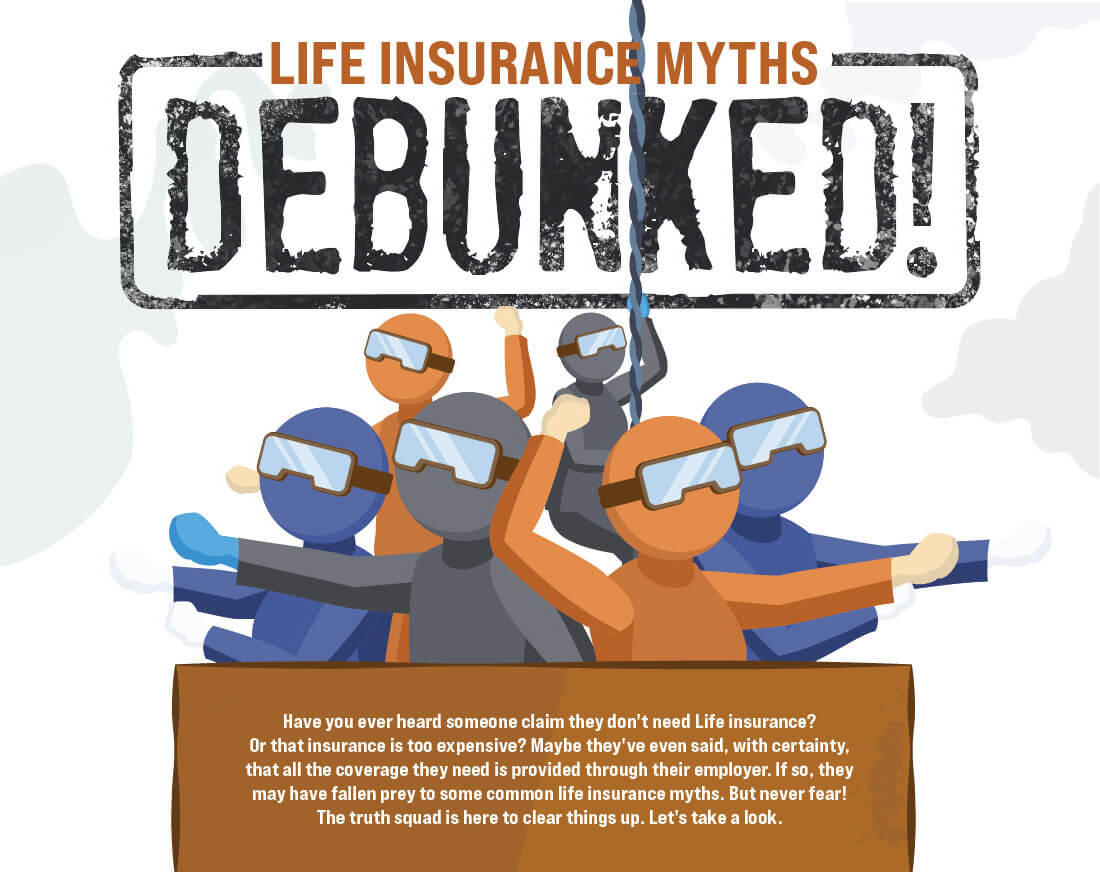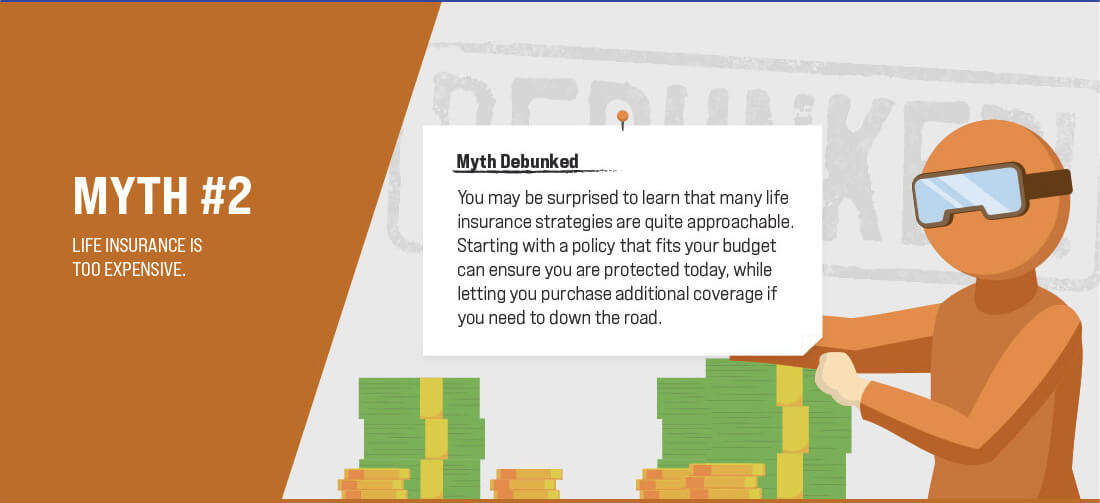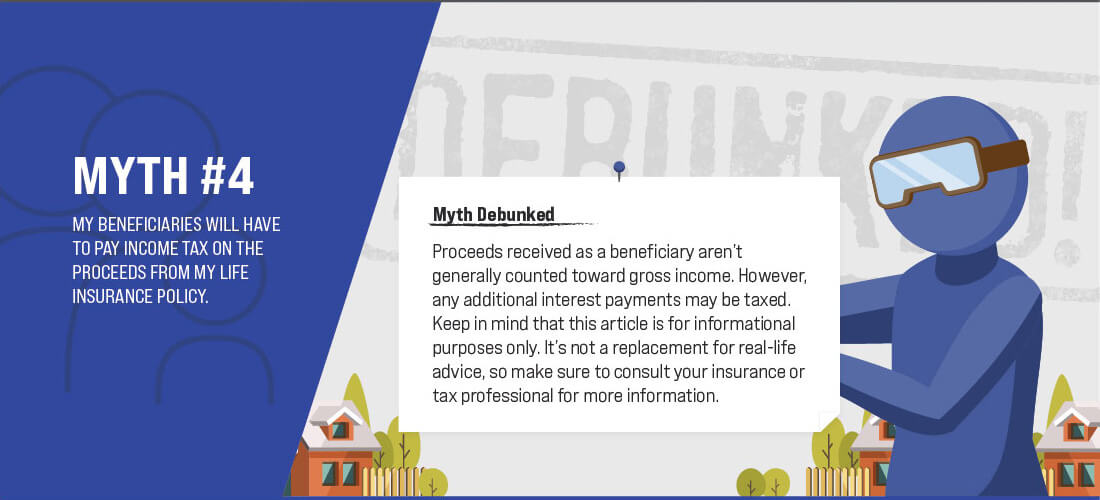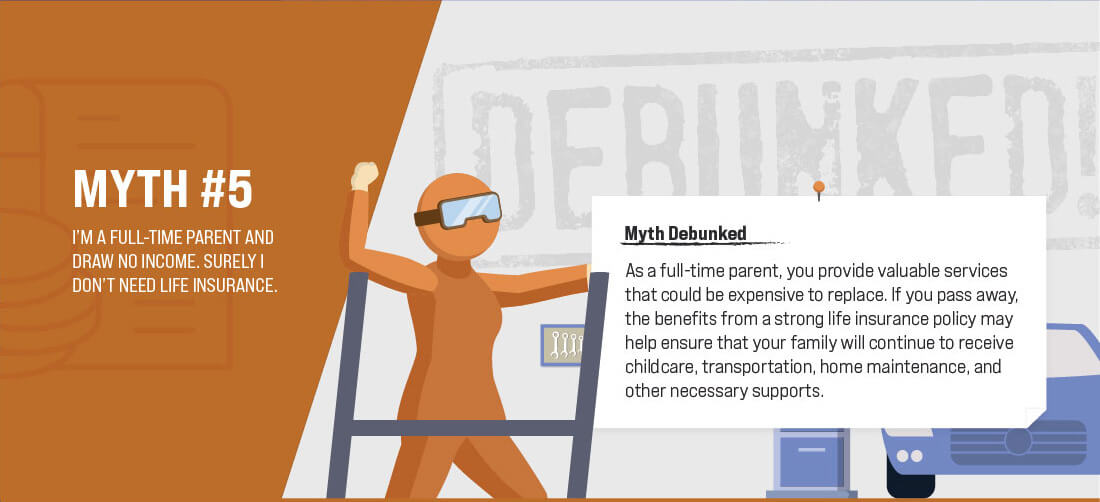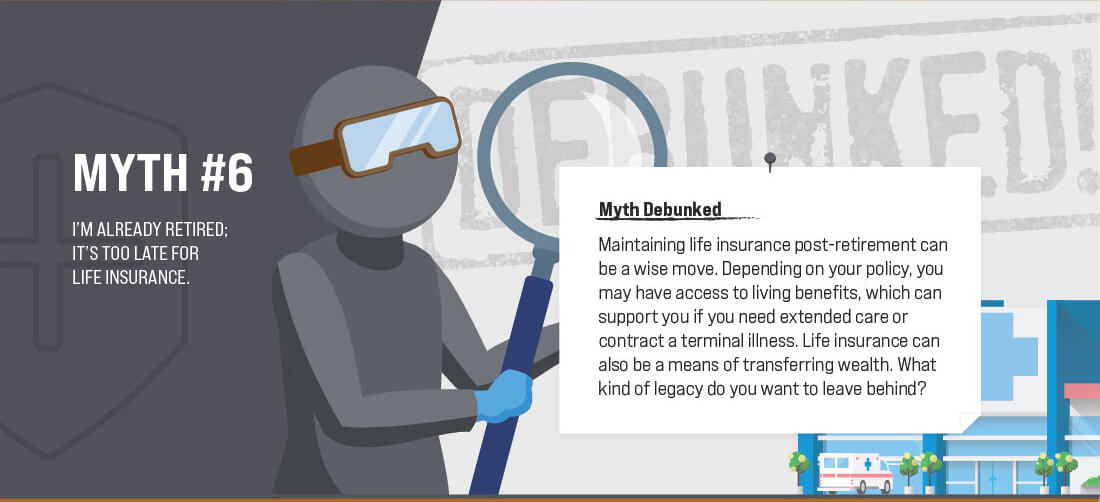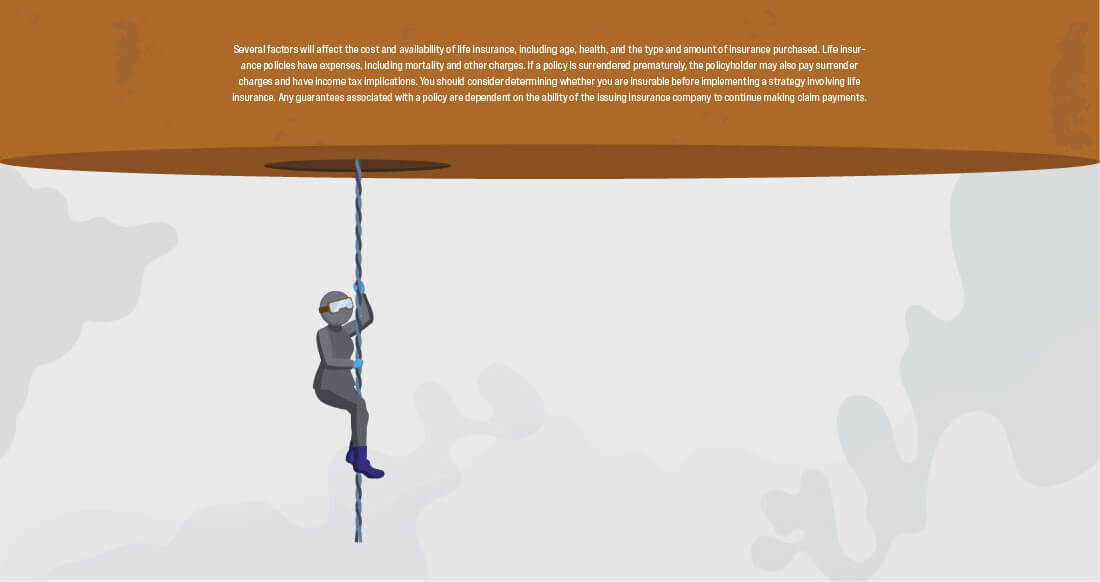 Related Content
Help determine the required minimum distribution from an IRA or other qualified retirement plan.
Pundits go on and on about how "terrible" or "wonderful" annuities are, but they never talk about whether annuities are right.
Estimate how much income may be needed at retirement to maintain your standard of living.